We are now offering BD Veritor Covid-19 Tests
Sign Up For Our Newsletter
Stay up to speed with our latest promotions, special deals, and announcements by signing up for our free e-newsletter.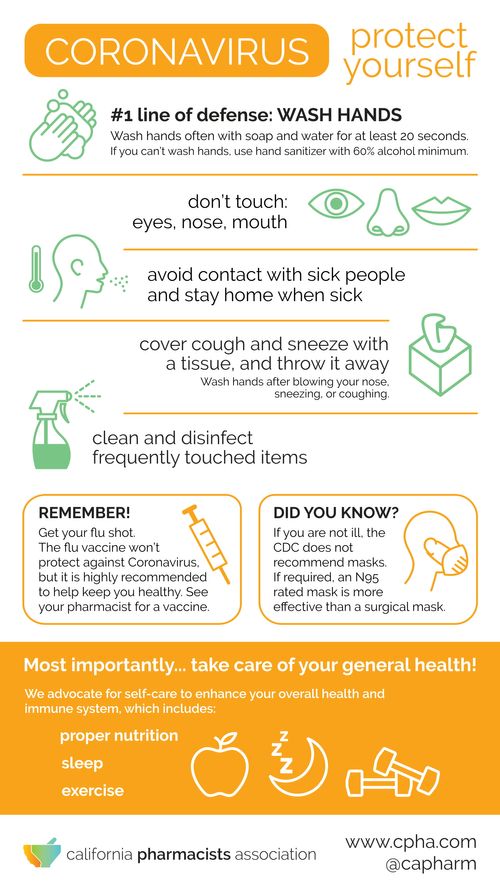 #StepsforHealth: Important Tips to Prevent the Spread of COVID-19
Pneumococcal vaccines available for the prevention of Pneumonia
Inquire with our pharmacists today for more information on the vaccine!
Welcome To Olympic Pharmacy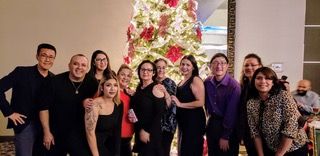 From the most basic over-the-counter drugs all the way to hard-to-find medications, take comfort that you will find everything you need at Olympic Pharmacy.
As a full-service pharmacy, Olympic Pharmacy provides Medical Supplies, Pharmacist Consultations and Prescription Services in Commerce, California. We offer personalized and friendly services while also maintaining stringent quality measures for our products and the prescription medication which we dispense.
We hope to be your first and only stop for your healthcare needs! Drop by Olympic Pharmacy today and be greeted with a warm smile from our staff. Call 323-722-1515 for inquiries or to request for assistance.
Dispill® Multi-Dose Packaging
Let our pharmacy organize your medicine for you with Dispill® Multi-Dose Packaging. When you enroll in this convenient innovative service, our pharmacist places the pills you need for each dose into individual packets. Our labels make it easy to identify when to take your pills because each cell has the date and time.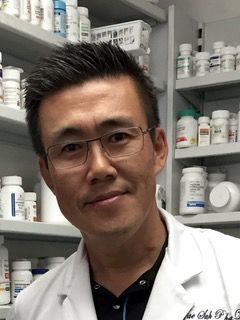 Meet Your Pharmacist
Jae Suh has dedicated the majority of his career to serving patients in Commerce, CA.
Specialized Services:
Olympic Pharmacy is committed to quality products and cost-savings for our customers. We strive to keep our prices low so that you can maximize the value of your pharmacy purchases. We are your price-wise drugstore and guardian of health!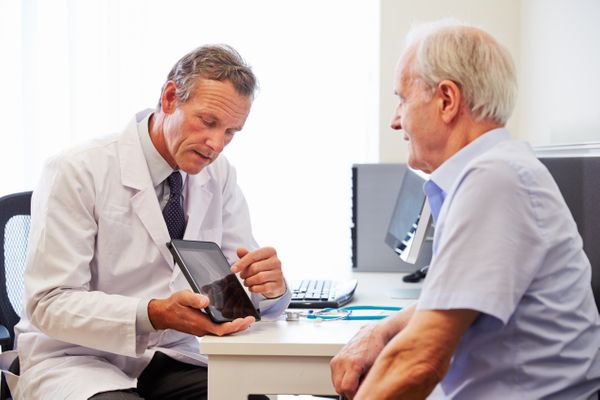 Reminders
Set reminders to take your medications.

Refill On-The-Go
Refill your medications 24/7 without logging in.

User Profiles
Safely store and manage your list of prescriptions.

Delivery Options
Request a refill and delivery with a single click.